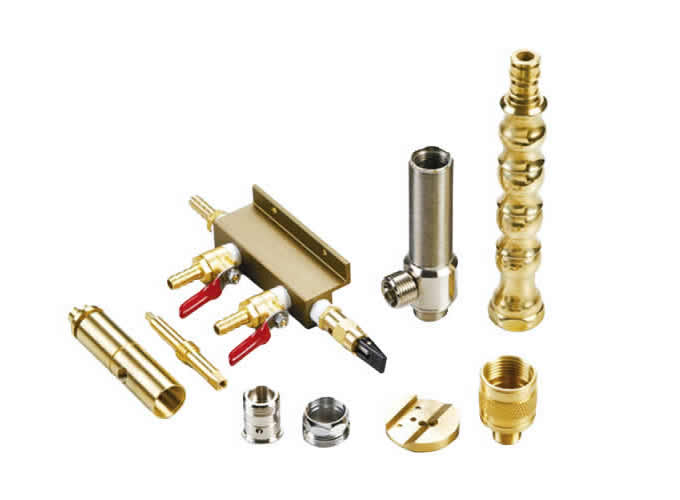 OUR STORY
A Professional Manufacturer of Fittings Since 1976

With over 40 years of experience in specializing in a complete line of standard flare, compression, pipe, hose barb, garden hose, lock-on hose barb and air brake brass fittings, etc., Stream Tapware has become one of the most cost effective manufacturers in this industry. It has built a solid reputation as a leading supplier of fittings to the plumbing, automotive, refrigeration and hydraulic industries.

Our monthly production for these standard brass fittings has reached an average of two million pieces. With extensive technical knowledge and engineering experience, 20 years ago our CNC equipped facilities started manufacturing fittings that require high customization and complex machining process. Our wide range of machinery has the operational capabilities of milling, slotting, broaching, crimping, stamping and knurling parts.

If you have specific finishing needs (i.e. annealing, heat treating, polishing, centerless grinding, plating, passivating, etc.), we have certified subcontractors, whom we have been working with for over 20 years, to accommodate your requirements. It is our goal to give you fully finished parts ready for your application or assembly. If you are looking for standard fittings, special O.E.M. fittings or new custom design fittings, please contact Stream Tapware Corp. Satisfaction guaranteed!
WHY CHOOSE STREAM TAPWARE
You need a trusted partner to look after not only the quality but also the costs for you!
We constantly upgrade our products to meet international standards, and possess a team of professionals who provide on time deliveries with high quality. You can rest assured that our staff will match the quality of our product with unprecedented service.

Commitment

Professional After-Sales Service

Hard Work

On-Time Delivery

High Quality
OUR QUALITY CONTROL INSTRUMENTS
We meet complex manufacturing demands and offer outstanding services to you.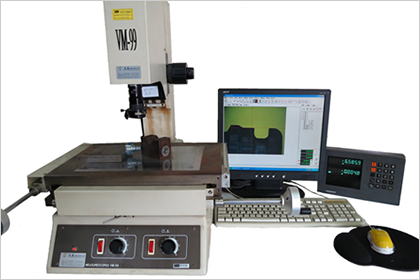 Optical Comparator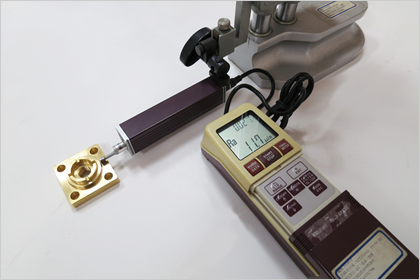 Surface Roughness Tester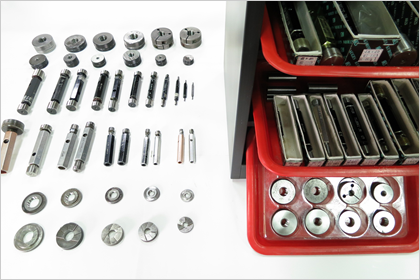 Gage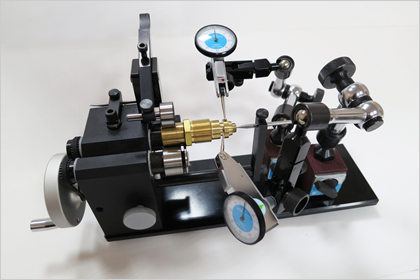 Concentricity Tester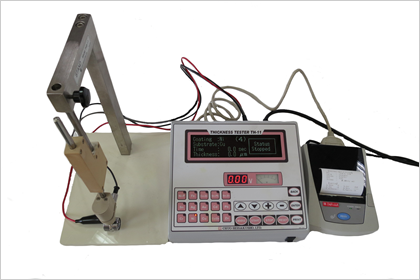 Membrane Thickness Tester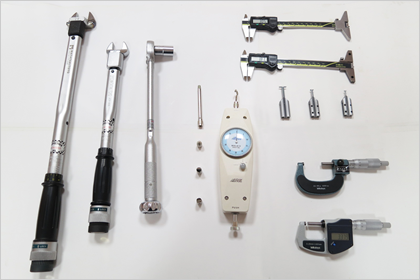 Digital Caliper, Hole Gage, Micrometer, etc.